SBP's Playwright Residency is an opportunity for playwrights whose writing and artistic ideals are in line with the Squeaky Bicycle mission to nurture and advance their craft in a focused, deadline-driven way with the support of experienced theatrical artists. Historically, many of the plays developed through the process we use in our residency program have become successful mainstage Squeaky Bicycle productions.
2015 RESIDENT PLAYWRIGHTS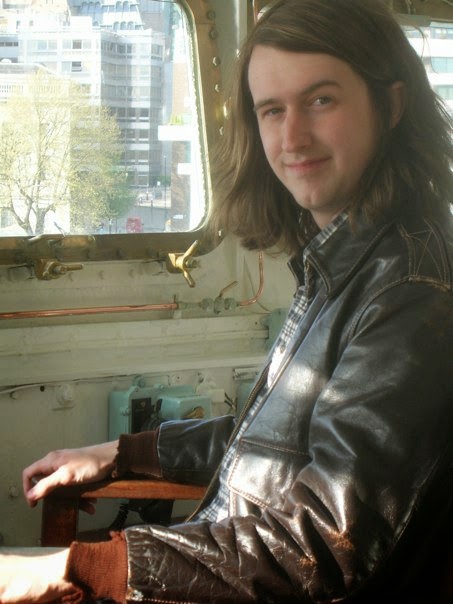 W.M. Akers
W.M. Akers is a native of Nashville, Tennessee who speaks, to his great disappointment, without an accent. In 2010 he graduated from NYU's dramatic writing program, where he wrote four good plays, two bad ones, and received the John Golden Playwriting Prize In Excellence in recognition of his body of work, which was found to be much nicer than his actual body. In 2011, Sanguine Productions mounted a thrilling version of his play, Cary's Chain Store Massacre, and in 2012, Squeaky Bicycle did the same with Pop Dies In Vegas. They repeated the trick in 2014, with Tales of Love & Lasers. When not writing plays, he makes a living impersonating a journalist, writing for Deadspin, Vice, and elsewhere.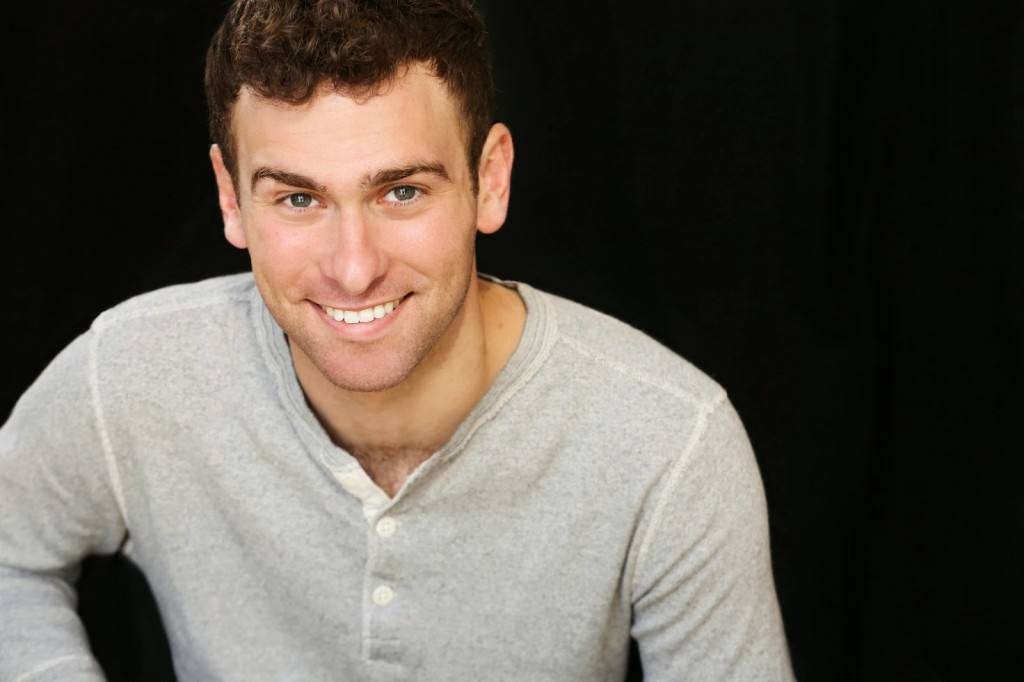 Dylan Lamb
Dylan Lamb is a Minneapolis-born playwright and actor. He is a recipient of the Chair's Award of Excellence in Dramatic Writing from New York University. He has been a member of Fresh Ground Pepper's PlayGroup, and has written for Warner Brothers Television in Burbank, California as part of its Creative Lab. Previous Squeaky Bicycle collaborations include his short play "Funeral Game", workshops of his full length plays Private School and There Is No Isabelle, and their full production of his Southern Gothic Atrocity Alligator Summer ("Best Bet Off-Broadway" -Theater Is Easy). His new play Ten Ways On A Gun will make its World Premiere with Squeaky Bicycle in October 2015.
Squeaky Bicycle chooses playwrights who: 
Value the process of development and collaboration;
Encourage risk-taking (in themselves & the artists collaborating with them);
Challenge themselves and their intended audience;
Examine new institutions, values, perspectives, and ideas;
Focus on the merits of their work, rather than seeking "perfection;"
Give a voice to under-served populations;
Genuinely explore the human condition.