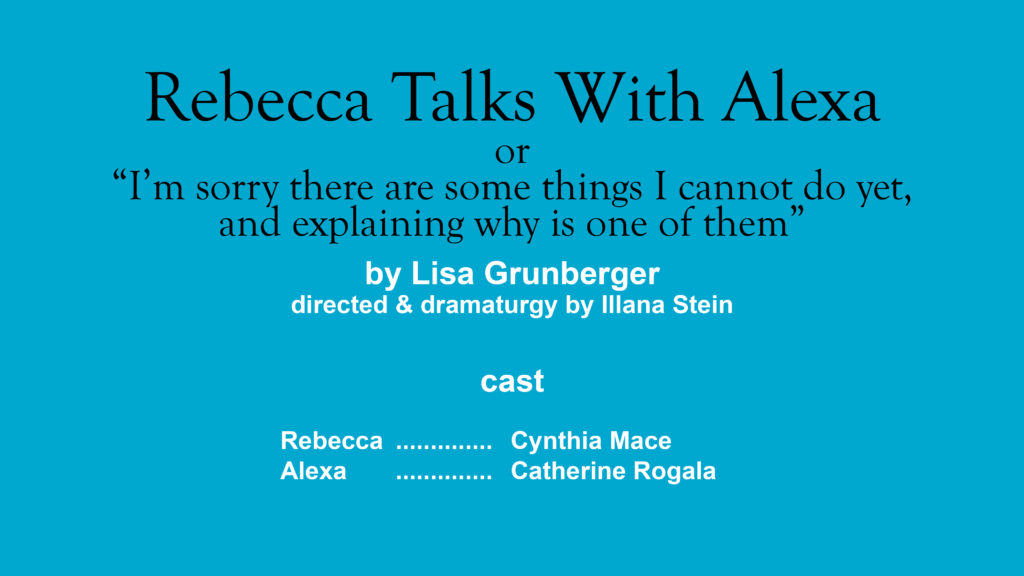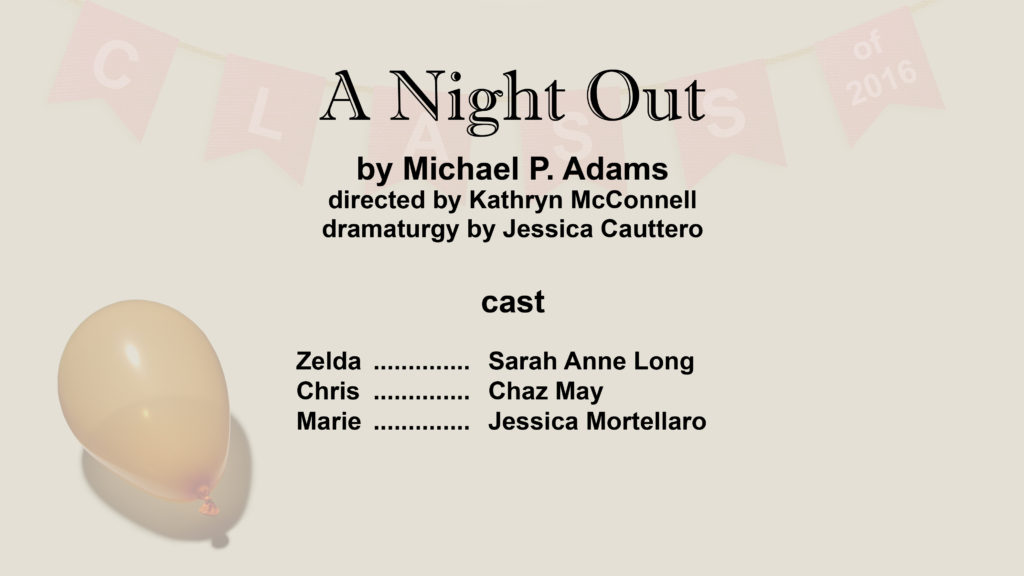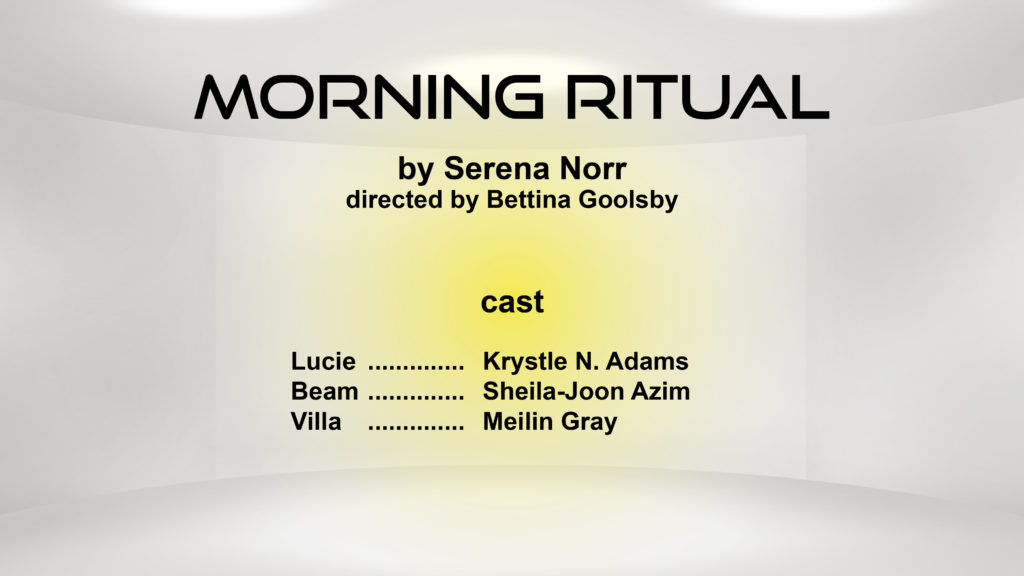 ---
Featuring:
We wish to express our gratitude to the Performers' Unions:
ACTORS' EQUITY ASSOCIATION
AMERICAN GUILD OF MUSICAL ARTISTS
AMERICAN GUILD OF VARIETY ARTISTS
SAG-AFTRA
through Theatre Authority, Inc. for their cooperation in permitting the Artists to appear on this program.
---
About the Velodrome
The Velodrome is an artistic community in which every member is encouraged to continue moving forward in his/her art. Every person's place in "the race" is honored: playwrights develop new material, directors provide feedback and explore their technique, and actors investigate old and new works alike, exploring their unique approach to their craft. We explore, we support, and we offer an environment in which all artists are able to fearlessly hone their craft and spur each other on to new artistic heights.

---
About Squeaky Bicycle Productions
Squeaky Bicycle Productions creates vibrant theatre for vibrant audiences. We value the process of development, recognizing that collaboration offers immeasurable gifts. We seek to nurture every contributor's artistic journey, offering a safe place to take risks and explore the depths of their talents. We commit to projects which challenge our audiences to examine and assess new institutions, values, perspectives, and ideas. We believe that underserved populations deserve a voice, and that through theatre the human condition can be more genuinely explored and understood.
E-mail: [email protected]
Website: www.squeakybicycleproductions.com
Twitter @squeakybicycle