In case you missed it, we've spent the past week introducing you to some of our amazing volunteers! We're thrilled now to introduce you to a few more, with an exciting announcement.
Ladies and gentlemen,
please join us as we welcome some new additions
to the Squeaky Bicycle family:
Our Board of Directors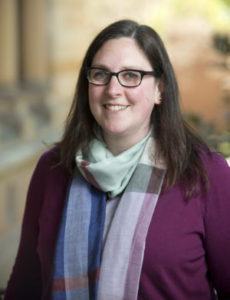 Anne Brownlee – Member, Board of Directors: Anne is Director of Research for Corporate and Foundation Relations at New York University where she leads a team that identifies, researches, and tracks corporate and foundation funders for projects across NYU. Prior to joining NYU in January 2016, she was Manager, Prospect Research and Due Diligence at the University of Adelaide in Australia. She has also worked at Yeshiva University in New York, where she was Senior Director of Research and Data Management and spent seven years at Harvard University, working at the University's Office of Alumni Affairs and Development and Harvard Medical School. She began her career in prospect development at Brandeis University and also worked at Brown University. Anne has a B.A. from Wellesley College and an M.L.S. from Indiana University. She previously served on the boards of NEDRA and APRA GNY.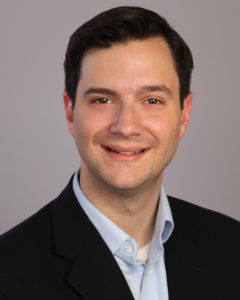 David Chesnick – Member, Board of Directors: David is the Senior Director of Supply and Risk Mitigation at RRH Energy Services LLC. A data-driven analytics manager, he is passionate about optimization and visual analytics. He serves as the Senior Director of Supply and Risk Mitigation at RRH Energy Services LLC. David received his bachelor's degree from Lehigh University where he majored in marketing, as well as an MBA from Lehigh with a focus in project management.  He's also an avid theatergoer and took acting classes in high school and college, but knows his limitations.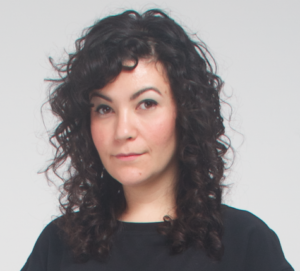 Heather Poli – Member, Board of Directors: As a brand strategy consultant, Heather helps clients hunt down consumer insights and transform them into powerful brand, business and communication strategies.  Working with a wide range of clients, from global powerhouses to budding startups, Heather has traveled the globe investigating fleeting trends and timeless motivations.
Over the years, Heather has held positions with Egg Strategy and Hall & Partners consultancies, and advertising agencies Saatchi & Saatchi and McClain Finlon, as well as spending years embracing the freelance economy as an independent consultant.
When not at work, you'll find Heather indulging in her love of art and design, food, and global travel—ideally all at once.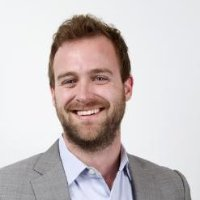 Jon Stranske – Member, Board of Directors: Jon has held roles in strategy, finance and leadership at media companies including NBC and Univision Communications.  He currently is a Project Leader in the Office of the CEO of Univision where his team is responsible for corporate strategy and business development functions.  Previously Jon led financial valuations for major media rights and investments at both Univision and NBC.  He holds an MBA with specialization in strategy and finance from NYU's Stern School of business.
When he is not at work you'll find Jon adventuring to find interesting food anywhere in NYC or scheming about the next far-flung travel destination on his list.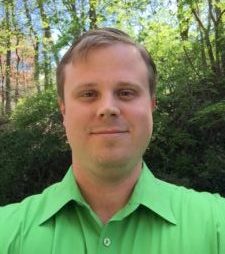 Robert Waxlax – Chair, Board of Directors: Robert is a Business Development Associate at Connecticut-based Louis Dreyfus Company, which means that he spends way too much time working on spreadsheets and sitting/standing in Metro-North trains. Robert's primary goal is to help Squeaky Bicycle Productions grow its financial resources so that Kathryn and Brandi can spend more of their time producing great theatre. Robert has a BS in Economics from the University of Florida and an MBA from the University of Miami. In his spare time, he dabbles in photography and composting; he does both poorly

We're so grateful to welcome all of you to the Squeaky Bike team!